Riding is all about the experience, and we want your experience to be amazing!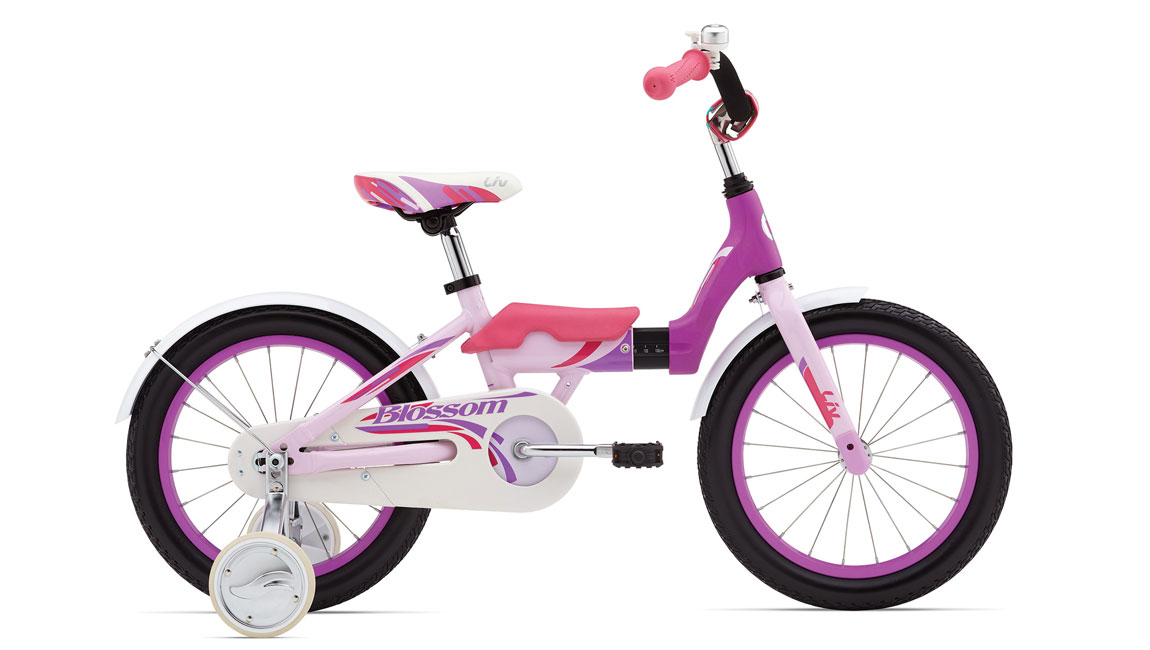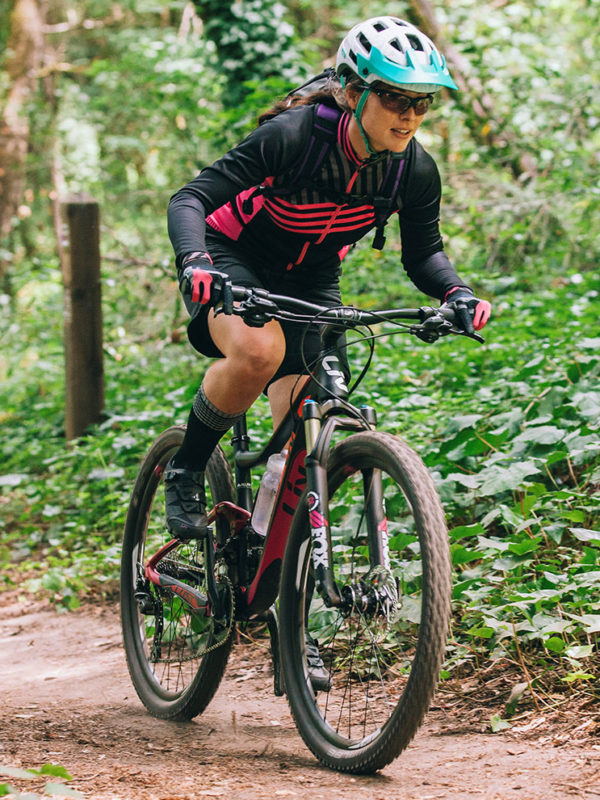 Serving the Tri-Valley
Since 1965
Whether it's a starter bike for a child, a top-of-the-line custom bike for an avid cycling enthusiast, or anyone in between, we treat every customer with respect and our full attention. Our job is not done when you pedal off, it's just starting, as we will continually support you in your cycling adventures for years to come. We've been treating customers like family for decades.
TRUE CUSTOMIZATION
We can custom build bikes for riders who want to design their own dream bike!
Our store is packed with practically anything a rider would need. With over 6,000 square feet of bikes, accessories, and clothing, we are confident that we will have what you're looking for. If not, we will find it for you!